Fordell Staff
We are a dynamic team of educators and support staff who love our jobs and the young people we work with.
Amie Bishop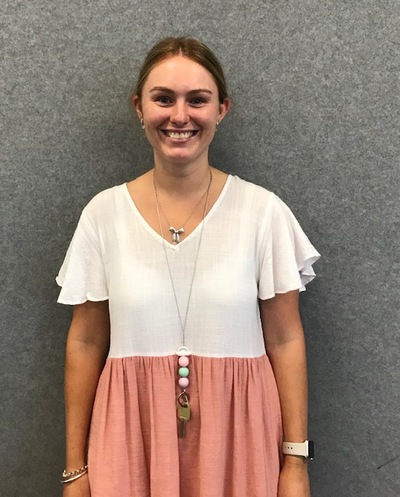 Role
Room 2 Teacher - Year 1,2 &3
Email
General Information
Miss Bishop is our fabulous junior teacher for our Year 1, 2 and 3 learners. Miss Bishop is full of energy and enthusiasm and her room is alight with sparkle.