OUR STAFF
Meet the dedicated team at Fordell School...
Yvette Moorhouse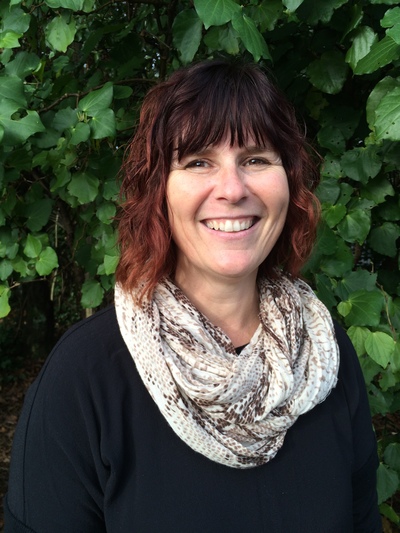 Role
Principal
Qualifications
B.Ed, Dip Tchg
Email
General Information
Mrs Moorhouse has a passion for student's leading their own learning, taking responsibility and building strong relationships - ensuring they can be the best they can be.
Juanita Forlong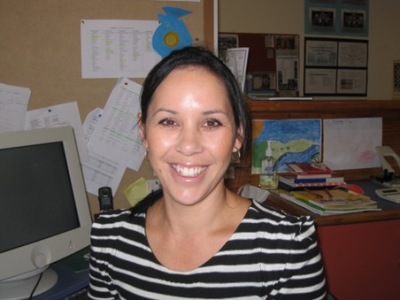 Role
Office Admin
Email
General Information
Juanita is welcoming to everyone that enters our school. You will usually find her in the office or in a classroom supporting learners.
Kaye Clow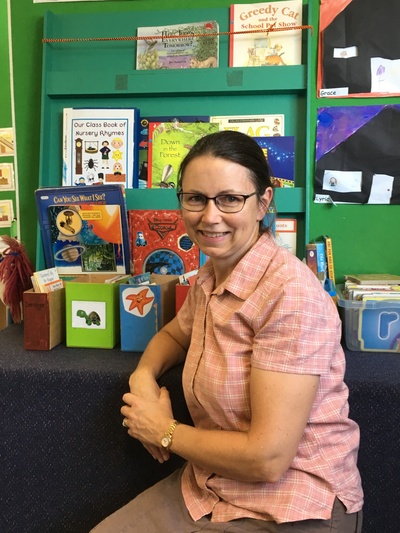 Role
Room 3 Teacher - Ys 0&1
Email
General Information
Mrs Clow is the amazing teacher in our New Entrants/Year 1 room. Her dynamic programme includes a strong literacy and numeracy focus, working this through the interests and strengths of her enthusiastic young learners - Learning through Play, Discovery Time, Inquiry Learning... Room 3 Fordell School is a great place to start your learning journey.
Fiona Mair
Role
Room 4 Teacher - Year 6&7
Email
General Information
Miss Mair is an outstanding teacher who teaches our Year 6 & 7 students. She values the importance of students learning through rich and real contexts. You will see amazing things created in this room!
Matt Johnston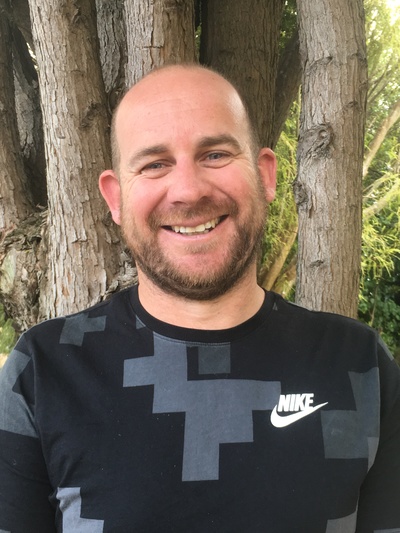 Role
Room 5 Teacher - Year 7 & 8
Email
General Information
Mr Johnston is the dynamic teacher in Room 5. He is our Deputy Principal and leads the Senior Hub. He is passionate about student learning and holds very high expectations for all his students "the sky is the limit to what they are capable of achieving". His classroom is a hive of enthusiastic energy with students leading the learning.
Tom Abraham
Role
Room 6 Teacher - Year 5 & 6
Email
General Information
Mr Abraham believes in empowering children and encouraging them to reach their potential through being life-long learners. You will often find him playing the ukulele with his students.
Viv the Cleaning Fairy
Role
Fordell School Magical Cleaning Fairy
General Information
Viv is our magical cleaning fairy who does a lot around our school to keep it looking so clean.
Amy Ryan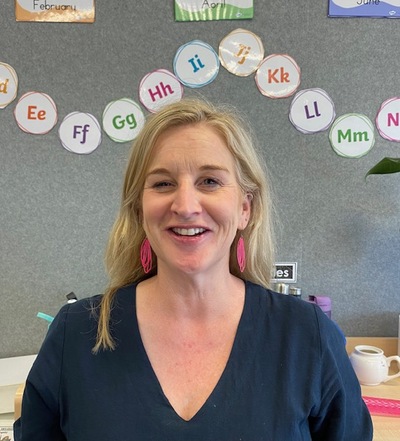 Role
Room 1 Teacher - Year 3 & 4
Email
General Information
Mrs Ryan is our creative and engaging Year 3 & 4 teacher. When learning in Mrs Ryan's room it is always done through fun and engaging activities. Her room is colourful, bright, inviting and showcases all her amazing learners.
Amie Bishop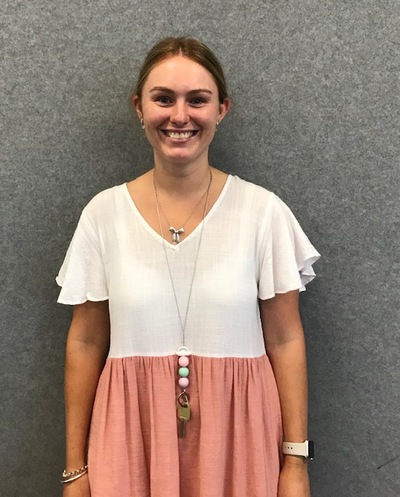 Role
Room 2 Teacher - Year 1,2 &3
Email
General Information
Miss Bishop is our fabulous junior teacher for our Year 1, 2 and 3 learners. Miss Bishop is full of energy and enthusiasm and her room is alight with sparkle.
Matt Robertson
Role
Groundsman
General Information
Mr Robertson is our amazingly talented groundsman who helps Fordell School to be the stunning and beautiful environment it is.
Taryn Price
Role
Teacher Aide
General Information
Taryn is a fantastic team member who supports students to develop and grow their skills.
Lorraine McGregor
Role
Teacher Aide
General Information
Lorraine is one of our fabulous teacher aides who supports students in growing their skills.